ABOUT COMPANY
Fagr office aims to compete strongly in the field of engineering and contracting in Egypt, and to become a distinguished company in providing design, construction and finishing services at the level of contracting sector companies in Egypt, by providing outstanding service at a competitive price, and implementing the required work in a timely manner in accordance with the schedule specified for the project in the highest quality and lowest price through planning and full control at all stages of the project and applying quality standards and following up their implementation, taking into account the requirements of health and safety Professional.
Rationing costs to reach their minimum without compromising quality.
AlFagr Office is committed to providing a high level of services in accordance with quality standards, and to develop a strategy through which to guide activities that are commensurate with the company's objectives and are based on spending money wisely to achieve the highest returns on investments.
CONSTRUCTION PROCESS


01
PLAN / PROJECT


02
DESIGN-BUILD


03
PROJECT BUILDING
our projects


NATIONAL BANK OF EGYPT (zagazig)

Show Project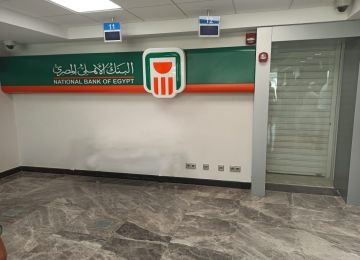 NATIONAL BANK OF EGYPT (Bor Tawfek)

show project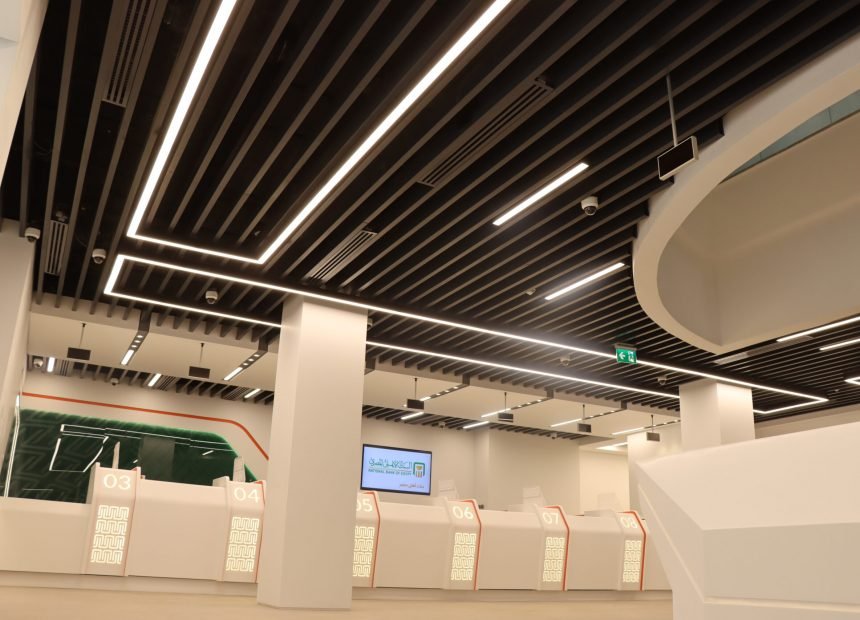 NATIONAL BANK OF EGYPT (Ard Elgolf)

show project


VIEW ALL PROJECTS